Good news guys, looks like Facebook has finally heard the prayers of its numerous users, as the social media giant has now announced it is set to demote those 'spammy' posts that solicit for likes, comments and shares.
This literally got me feeling like…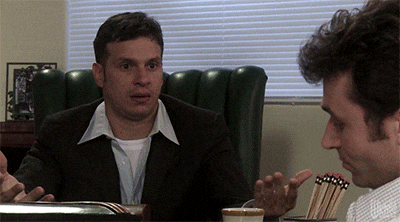 The firm said starting this week its users will begin to see less of these kind of posts, as it begins to punish what it terms 'engagement baiting'.
Spokespersons for the social media giant wrote in a blog post that: "People have told us that they dislike spammy posts on Facebook that goad them into interacting with likes, shares, comments, and other actions.
"For example, 'LIKE this if you're an Aries!'
"This tactic, known as 'engagement bait,' seeks to take advantage of our News Feed algorithm by boosting engagement in order to get greater reach.
"So, starting this week, we will begin demoting individual posts from people and Pages that use engagement bait."
To help foster this more genuine engagement on Facebook, the firm has taught its machine learning software to identify different types of engagement baits. It also promised that 'posts that ask people for help, advice, or recommendations, such as circulating a missing child report, raising money for a cause, or asking for travel tips, will not be adversely impacted by this update.'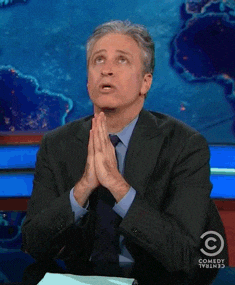 [STAY CONNECTED: LIKE US ON FACEBOOK, FOLLOW US ON TWITTER, FOLLOW US ON INSTAGRAM]