Amid growing concerns that mobile phone use may be linked cancer and reproductive issues, the California Department of Public Health (CDPH) has published a guideline for reducing exposure to cell phone radiation. That includes 'simple steps such as not keeping your phone in your pocket, and moving it away from your bed at night,' said CDPH Director and State Public Health Officer, Dr  Karen Smith.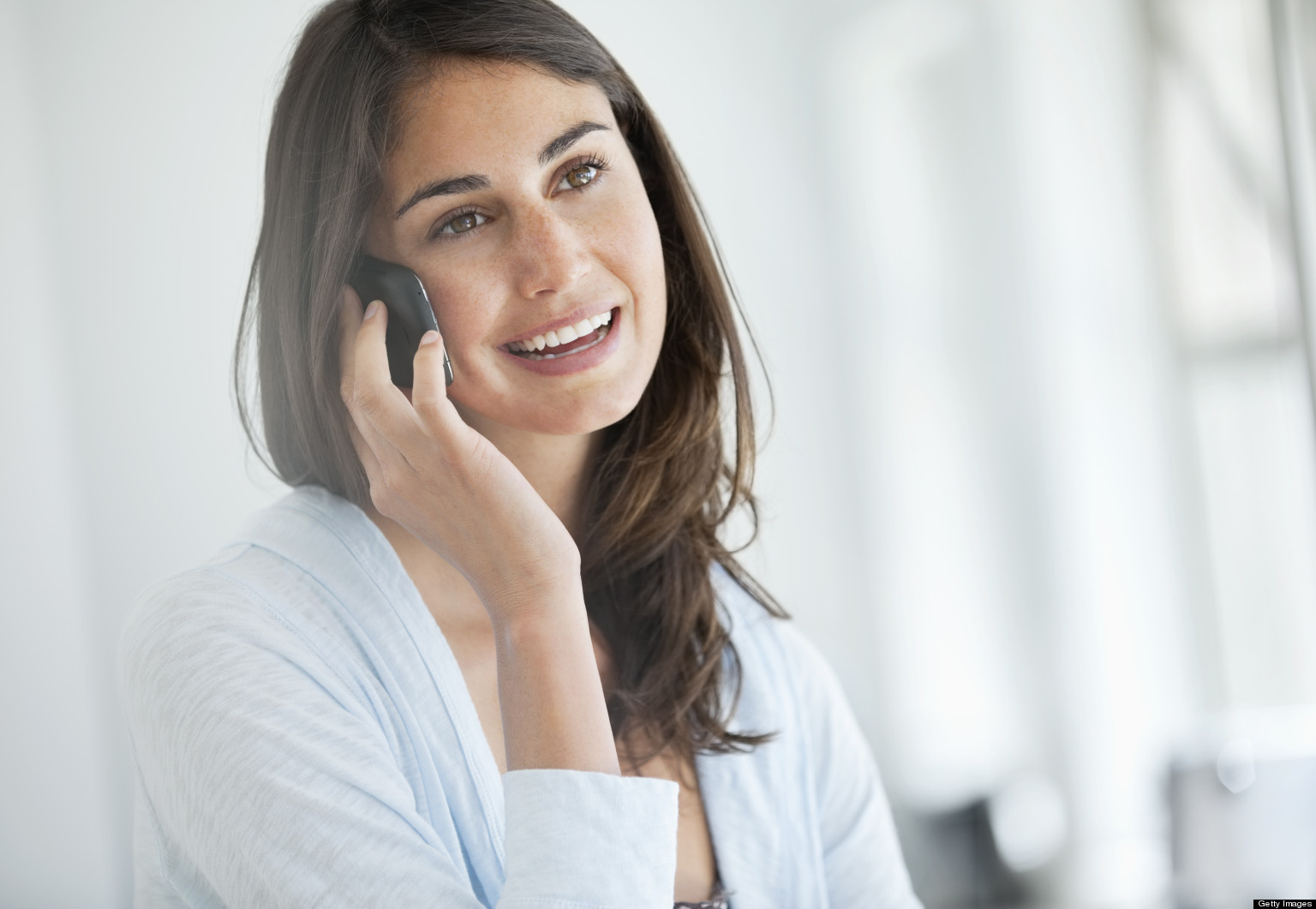 This is not the first time the safety of mobile phone radiations have been brought into question. Cell phones transmit information using low frequency radio signals, which expose us to harmful radiations, especially when streaming or downloading large files.
Although there has been no conclusive scientific evidence to prove cell phone radiations are unsafe for human health, there have been numerous studies linking cell phone radiation to a number of health issues (including Cancer and infertility) enough to warrant caution says CDPH.
Below are additional suggestions provided by the department:
Keep mobile phones away from the body

Keep the use of mobile phone to a minimum when streaming audio and video or keep the phone further away during this process

Reduce cell phone use when signal is weak, as it has been found that phones emit more radiation as it tries to connect to a cell tower

Remove headset when not on a call

Keep your phone on Airplane mode when not in use

Text more and call less often.
The full guideline can be found HERE.
[STAY CONNECTED: LIKE US ON FACEBOOK, FOLLOW US ON TWITTER, FOLLOW US ON INSTAGRAM]
Share this article with your friends